About Pin Pals
Pin Pals is not just a community; it's a canvas for your creativity. An initiative by Say It With A Pin, a brand that believes every individual is an artist, and every creation tells a unique story. SIWAP is synonymous with artful gifting and accessories that celebrate self-expression. Pin Pals is our way of extending this celebration to you, where your imagination comes to life, turning your art into wearable, shareable, and playable accessories.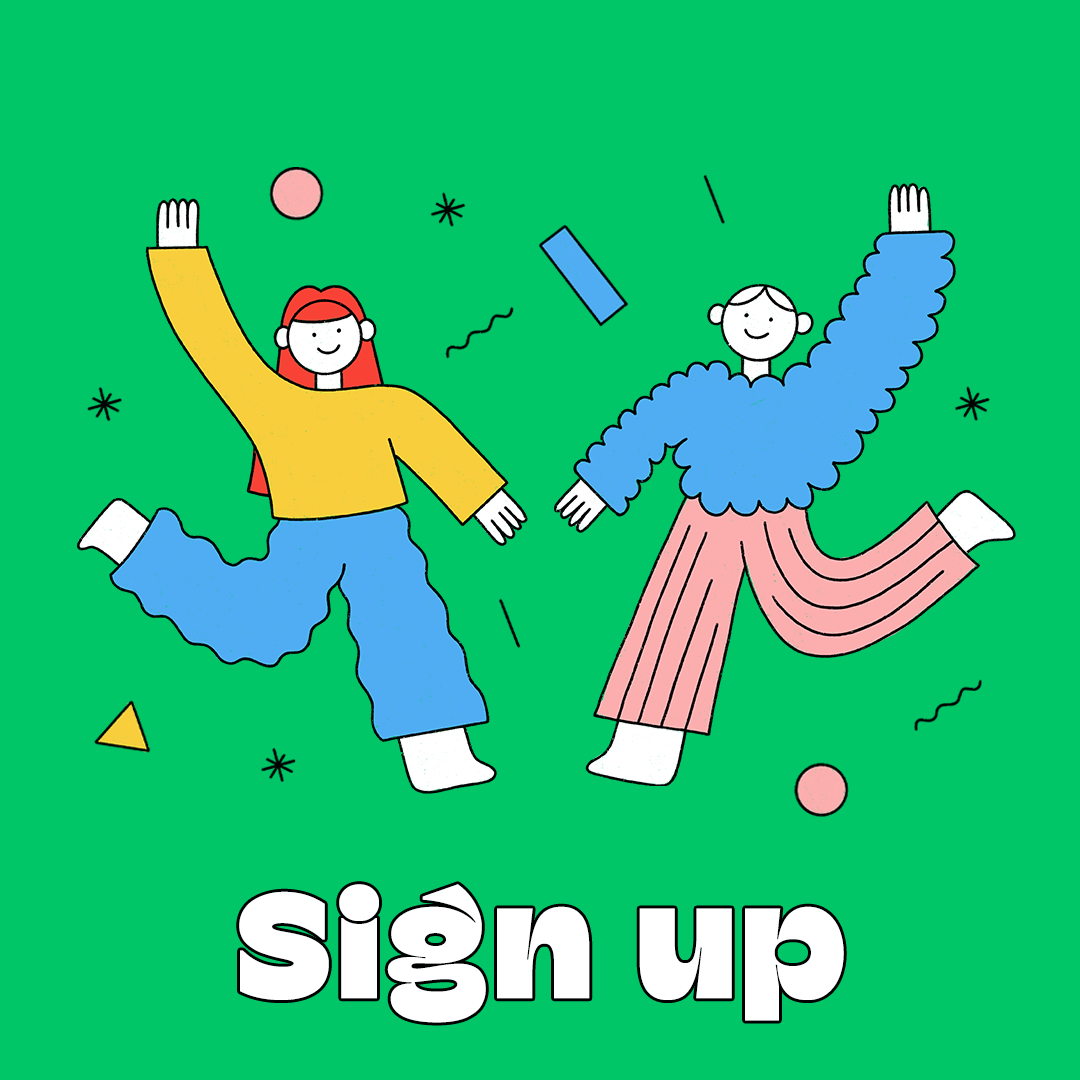 Sign Up
Fill in your details below to join Pin Pals.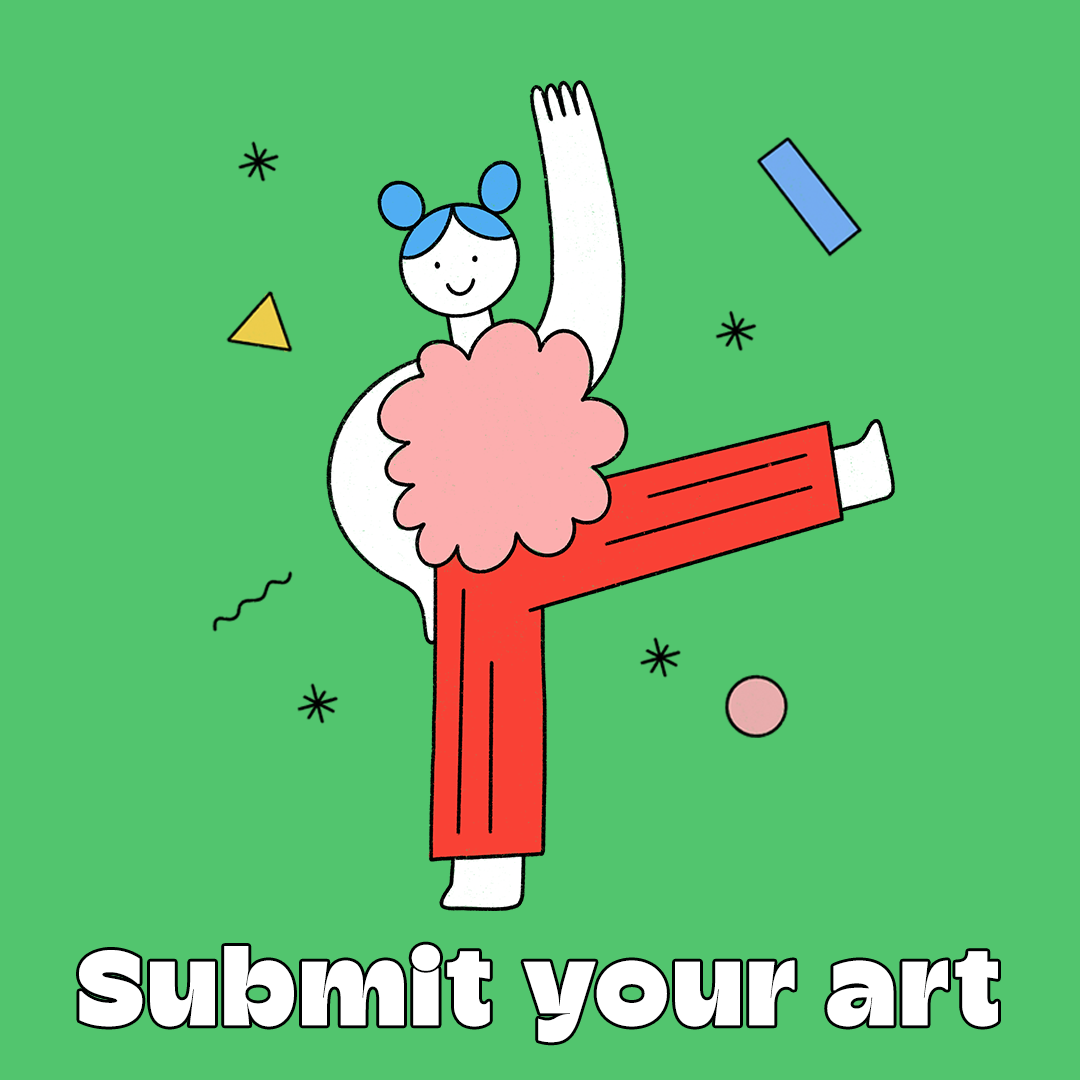 Submit Your Art
Share your designs with us. We'll turn them into exclusive, hand-crafted accessories, gifts, merch and more.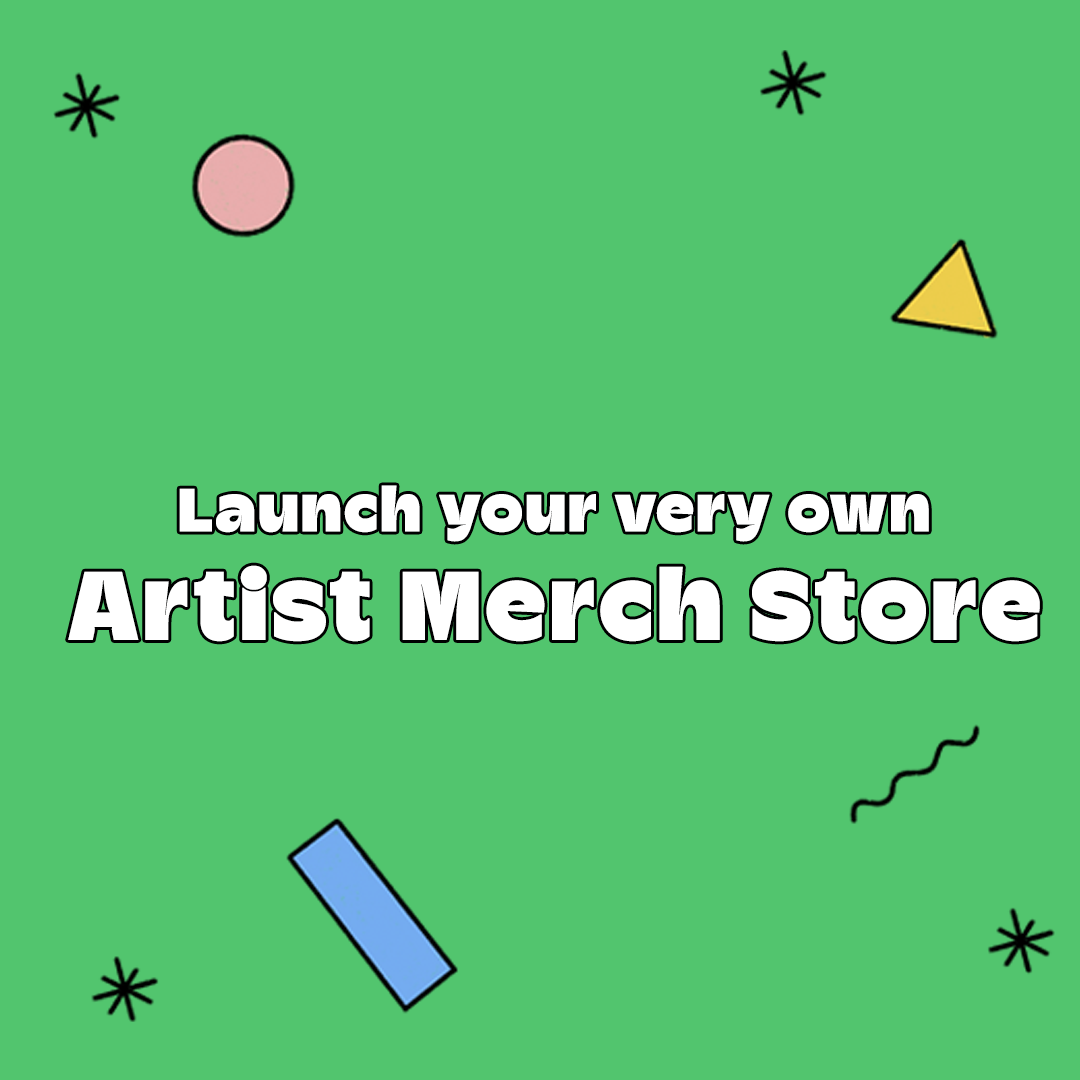 Launch your very own Artist Merch Store
Tell the world about your new shop. Make your art more accessible and give your fans and followers a new way to support you.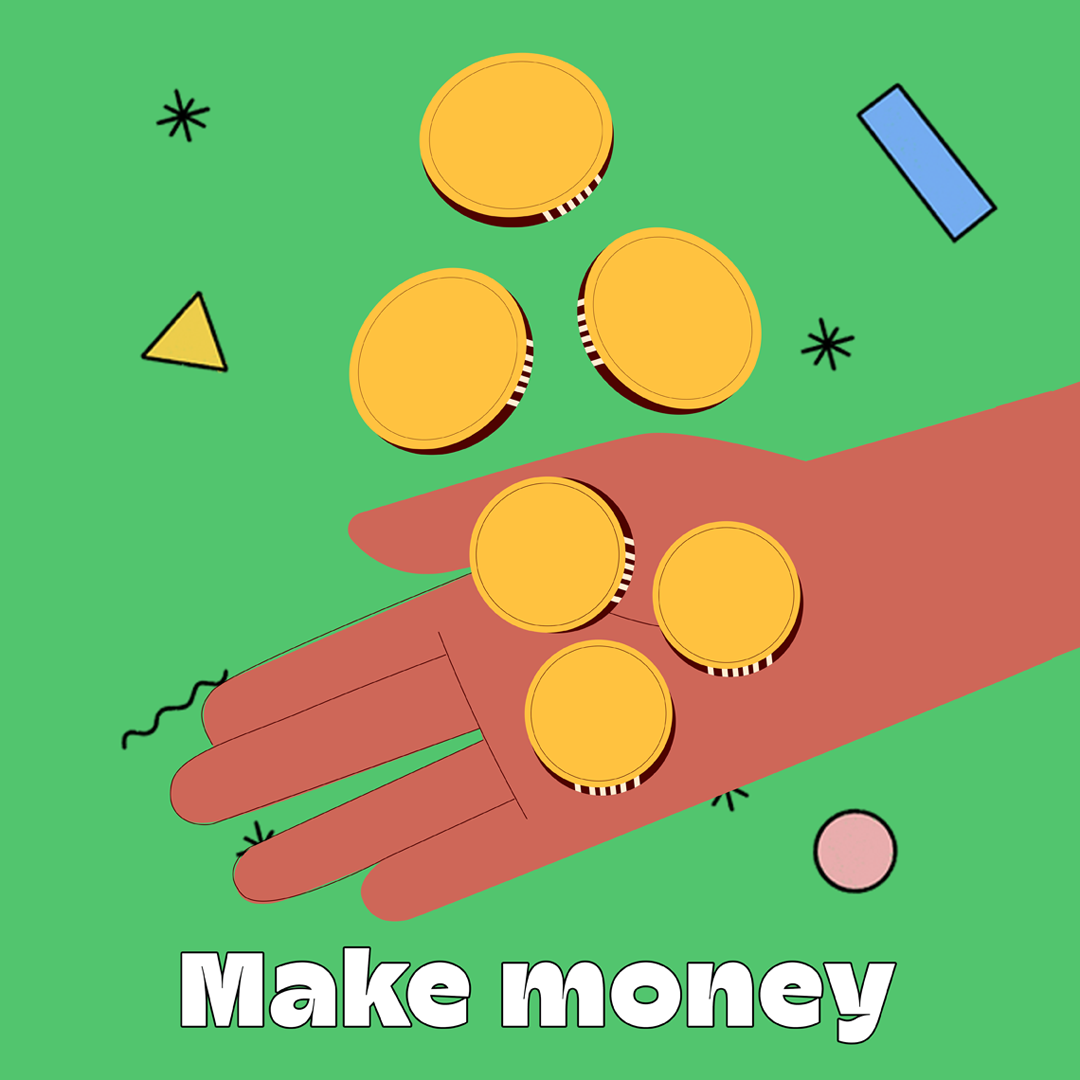 Make Money
Earn royalty for every sale your designs make. The more popular your creations, the more you earn. Your products are promoted on all our channels including online, retail and B2B.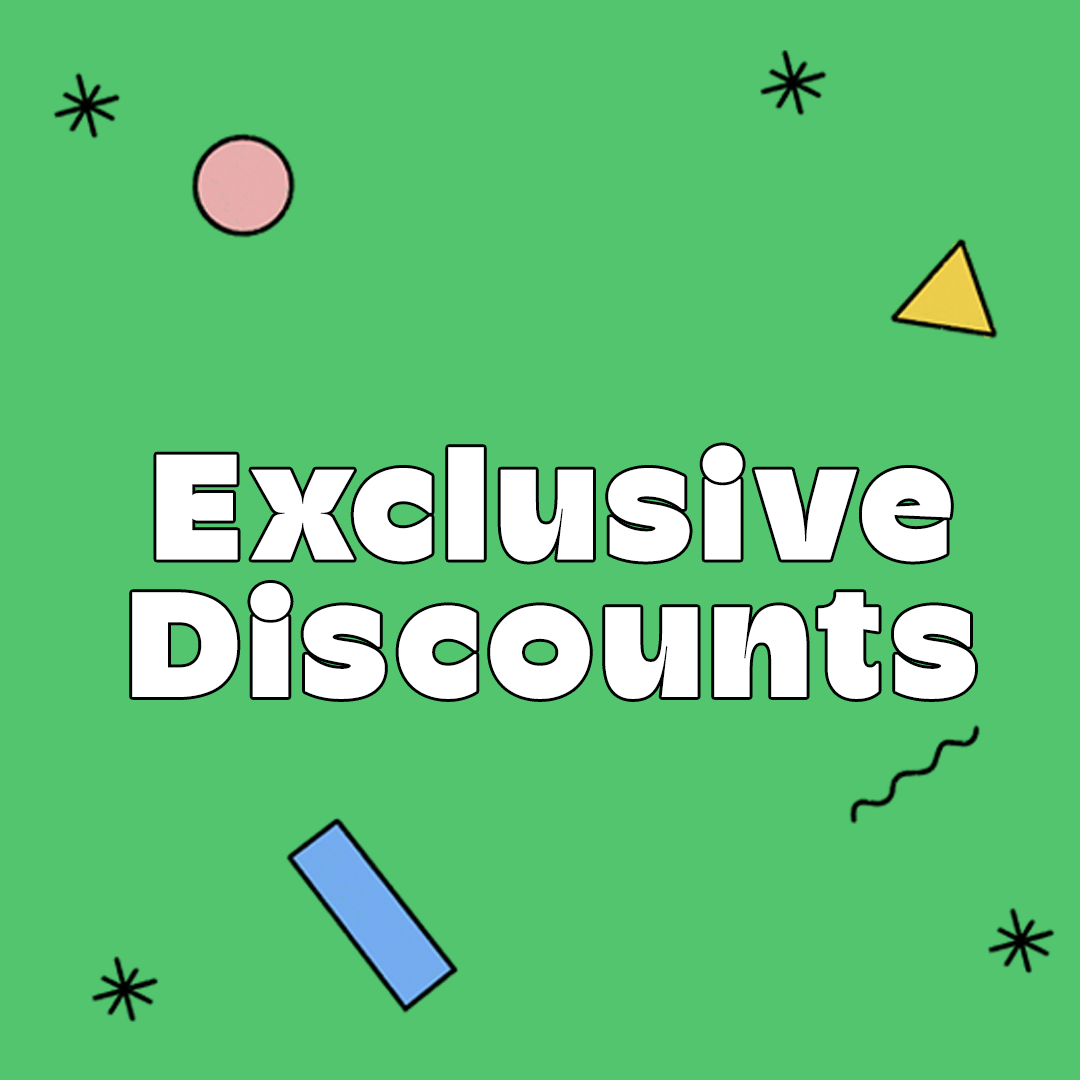 Exclusive Discounts
Buy custom merch at heavily discounted prices to sell at your own events and stores.
Why Join Pin Pals?
Express Yourself

Showcase your creativity to the world through unique, handcrafted accessories.

Earn While You Create

Transform your art into tangible products and earn rewards.

Community Support

Connect with fellow artists, share experiences, and be part of a vibrant creative community.
Time to Sign Up for Pin Pals!
About Say It With A Pin, is more than just a brand; it's a movement. Our core values revolve around:
Self-Expression

We believe everyone has a unique story to tell, and our products are a canvas for that expression.

Creativity

We celebrate the joy of creation and bring art into everyday life through our handcrafted accessories.

Community

Magic happens when like minded individuals come together and share, learn, support each other.